Today's Deal:
Save 50% on Spintires: MudRunner!*
Save 15% on the new DLC Spintires: MudRunner – American Wilds Expansion!*
Look for the deals each day on the front page of Steam. Or follow us on twitter or Facebook for instant notifications wherever you are!
*Offer ends Friday at 10AM Pacific Time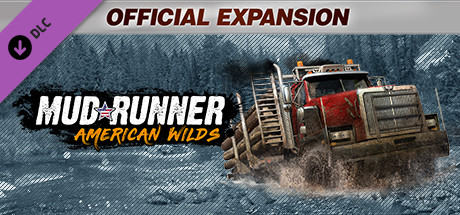 Syndicated via Steam's RSS Feed. Originally posted here.