Watch The Game Awards 2017 live on Steam! The stream begins Dec 7th at 5:30pm PST.
In addition to the show, there are a number of nominated titles on sale right now until Dec 9th at 10am PST. Also, to celebrate The Game Awards 2017, we will randomly drop 150 free copies of nominated titles every 15 minutes during the show. Click here for details on how to participate.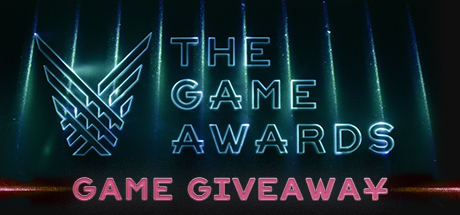 Syndicated via Steam's RSS Feed. Originally posted here.