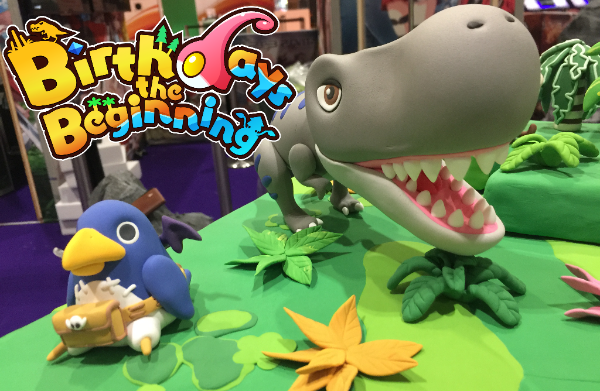 NIS America has announced that Birthdays the Beginning is coming to Sony Playstation 4 & Steam on March 10, 2017. (March 10, 2017 for Europe)
Recently there was a Twitch Stream detailing information and showing off parts of the game. You can view it here.
You can also sign up for additional information directly from the game's official website, found here.
View Additional Content & Information for Birthdays the Beginning